Contacting CARMAR means finding a reliable partner, a supplier with which to develop and grow your business to the fullest. Quality and experience are the strengths of CARMAR that with its services offers its customers, whether they are companies, industrial groups, international agencies, private or commercial yachts, maximum availability and fairness, guaranteeing the ultimate goal of ... to advance together!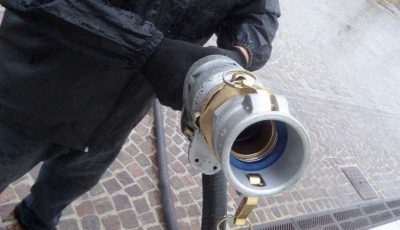 Carmar S.r.l. supplies all types of petroleum products, in particular lubricating oils, Tax Paid diesel, Duty Free diesel and gas oil for exportation. The company is able to respond to all the needs of its customers and supply any quantity of product requested even by tank truck, guaranteeing highly competitive price policies.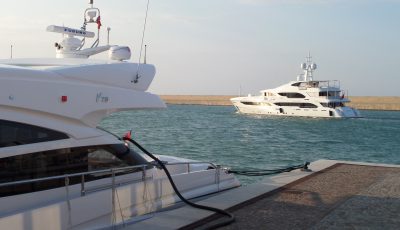 Stop at Carmar S.r.l. allows you to supply yachts and superyachts in the center of the Mediterranean Sea. A strategic position is that of the Port of Crotone where to carry out a bunkering operation with any type of diesel. In fact, addressing the Carmar S.r.l. Commercial and charter yachts can buy diesel for exportation and Duty Free at competitive prices compared to other Mediterranean countries.
In Calabria shipowners, captains and international agencies of yacht management are turning to Carmar S.r.l., which with its decennials experience from the Port of Crotone ensures at best the handling of all the necessary documentation on board. Arrival/departure practices, entry and exit documents from Italy and the European Community, customs and immigration formalities, boarding/disembarking assistance and any other possible request.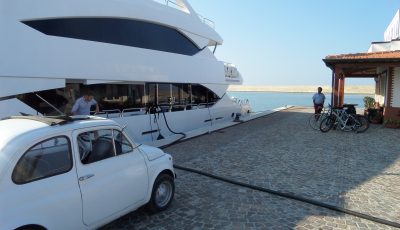 With the utmost professionalism and discretion, Carmar S.r.l. welcomes crews, shipowners and guests of yachts and superyachts, offering total assistance to satisfy all requests. Provisions, supply of typical food and wine products, maintenance and repairs, transfers, rental of vehicles and luxury cars, tourist services. A single point of contact that allows you to make Calabria and Crotone your new safe port.
Quality products and services