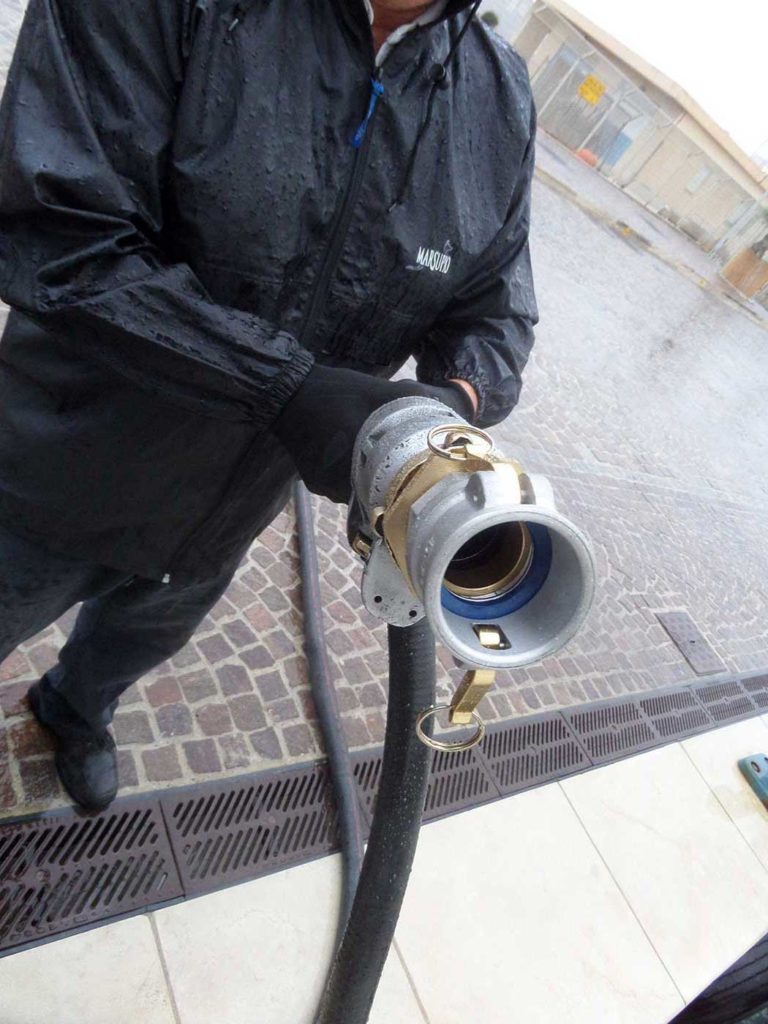 Carmar S.r.l. supplies all types of petroleum products, in particular Tax Paid diesel, Duty Free diesel, gas oil for exportation and lubricating oils. The company is able to respond to all the needs of its customers and supply any quantity of product requested even by tank truck, guaranteeing highly competitive price policies.
The customers that Carmar S.r.l. regularly supplies are both industrial groups and production activities that need petroleum products to start their own plants and for the fleet,
both the naval, tourist and military sectors: yacht owners and international yacht management and trading agencies that manage pleasure boats.
In both cases, Carmar S.r.l. guarantees high quality standards, allowing customized solutions for every single need.
Relying on Carmar S.r.l. it means entering a safe harbor, finding the ideal partner to grow your business and to advance togheter.
---
Request more information and quotes (click here)
Order or book your oil product (click here)