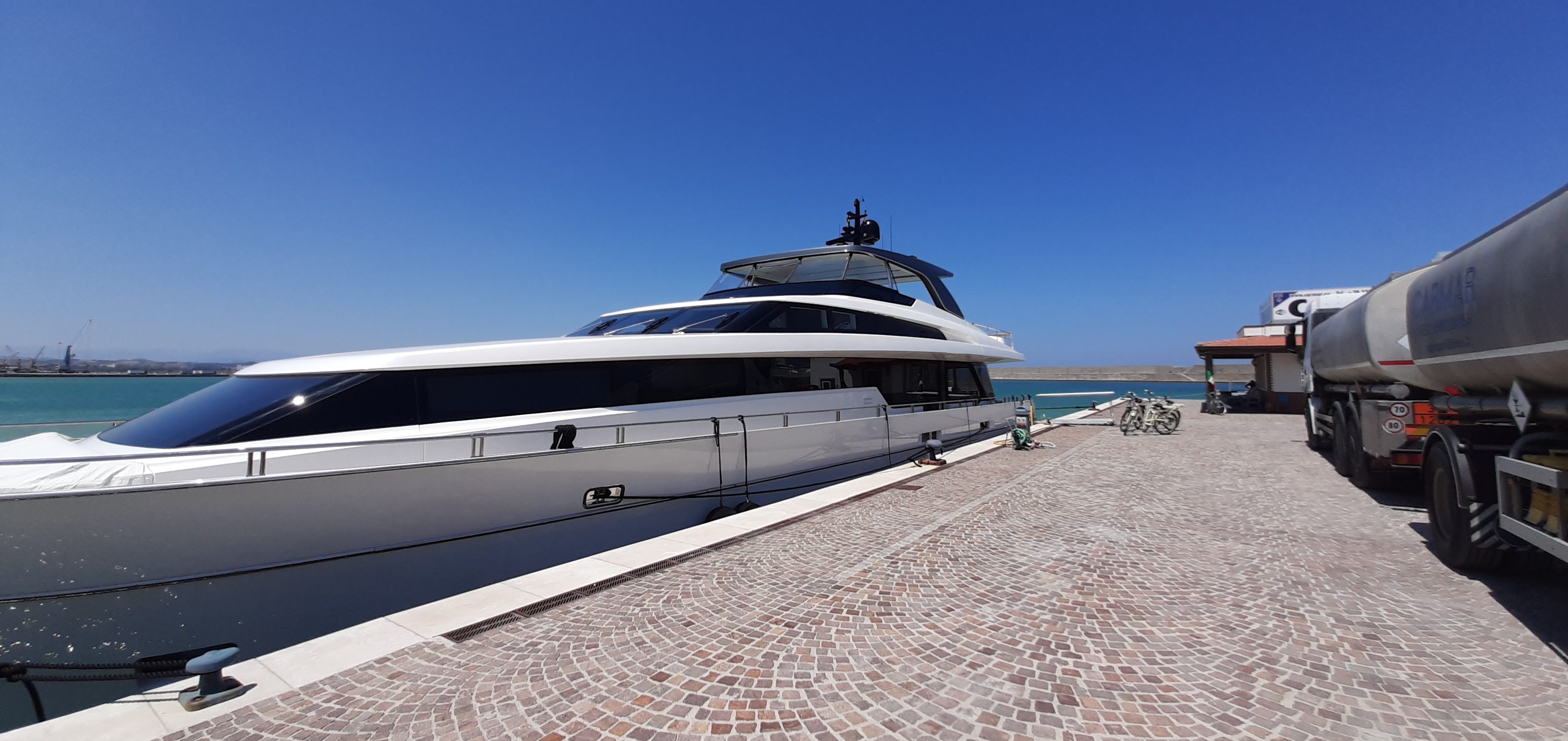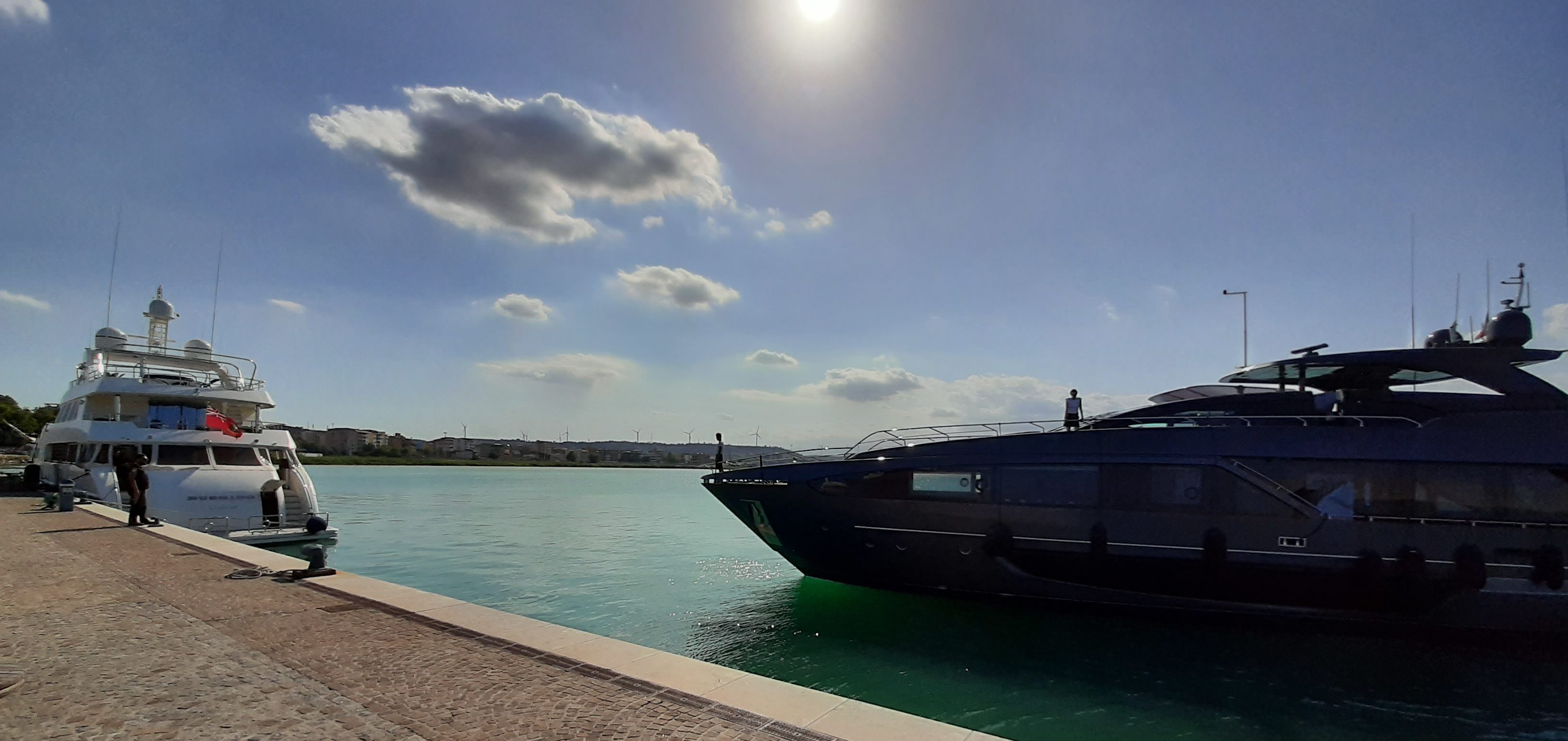 What does CARMAR offer
Carmar S.r.l. is one of the leading companies in Calabria in the supply of petroleum products, diesel and lubricating oils. Its deposits and facilities are located in the port of Crotone, where it also welcomes and assists military and pleasure boats with the utmost professionalism. Carmar S.r.l. has offered for many decades specialized services for yacht and superyacht of any size that sail in the Mediterranean Sea, total assistance, with supplies of national diesel, duty free and marine gas oil, supplies, tourist services and with the dispatch of all the necessary agency practices required.
The tankers of Carmar S.r.l. every day from Crotone supply various types of companies in Calabria, from large industrial groups to small and medium production activities, guaranteeing punctual deliveries with certified products of the highest quality.
In this way, over the decades, Carmar S.r.l. has obtained a recognized and excellent reputation that allows it to support, together with its customers, the development of the territory... advancing together!
National and Duty Free diesel fuel deposits of Carmar S.r.l. are located in the port of Crotone and they allow to supply any type of boats: yachts, pleasure boats, fishing boats, commercial boats and military vessels.
The systems allow the supply of diesel even at high speed, guaranteeing swift refills for operations to be carried out in a short time with maximum safety.
National Duty Paid diesel - Duty Free - marine gas oil
Decades of proven experience in the support of pleasure boats and yachts make Carmar S.r.l. the ideal partner in Calabria for yacht owners, captains and international yacht management agencies.
Entrusted to Carmar S.r.l. for the handling of paperwork, to find a berth or the best anchor points, for supplies, tourist and concierge services, for refit, repairs and interventions on board
...total technical and logistical support.
Contact CARMAR to take advantage of its SERVICES
Diesel supplies; lubricating oils; yacht assistance; maritime agency; berths and much more ... contact CARMAR! Your best partner in Calabria.