Services & Products
CARMAR offers specialised services in the supply of oil products, yacht agency and management of harbour docks, marinas and moorings for yachts and vessels of all sizes.
Supplies of Duty Free and Duty Paid diesel fuel for companies, ships, fishing boats and yachts of all sizes.
Processing of paperwork for yachts and commercial vessels, formalities with maritime authorities, customs and the Coast Guard.
Berths for boats and yachts. Sale and booking of berths in the port of Crotone and various other Italian marinas.
Planning of travel itineraries, suggestions and useful tips to discover the territory and live new experiences.
Service for technical interventions, spare parts and emergency repairs, with the help of the best technicians and shipyards.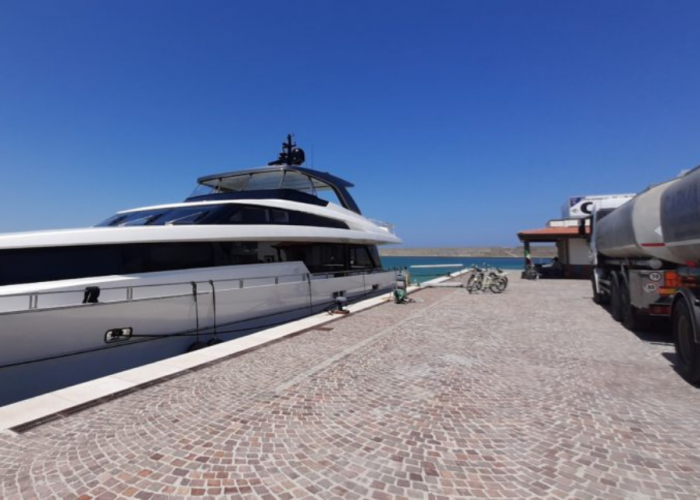 Contact us to request our services. We will respond immediately and will be at your full disposal to meet your needs.